What is rPoint?
rPoint is a digital regulatory and supervisory business application suite built on Microsoft Dynamics 365 to empower regulatory authorities, local governments, and municipalities to efficiently manage client-facing operations through a specialized public portal.
Meet Compliance Obligations
The rPoint Digital Platform for Regulatory and Supervisory Framework enables companies to manage and gain insight into compliance policies, regulations, and obligations in a centralized working hub. Leverage the power of cloud technology and artificial intelligence to prepare for regulatory changes, manage work items, identify risks, and develop mitigation plans through the rPoint collaborative working environment.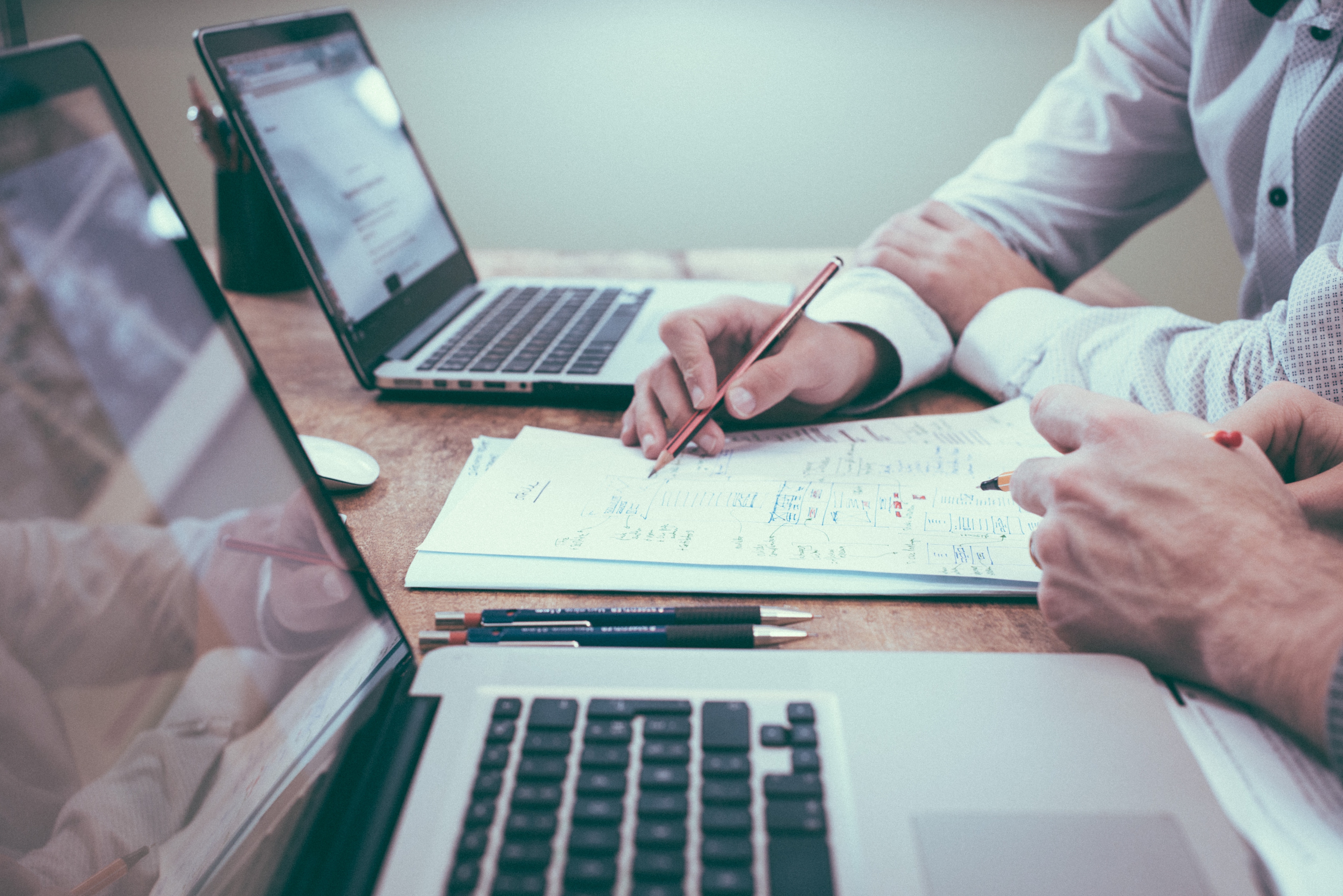 Advantages of
Working with Us
Tailored Solutions
We work closely with your organization to streamline business processes and develop unique solutions.
Flexibility
From financial to municipal regulatory requirements, leverage the dynamic nature of rPoint for your organization.
Accessibility
Access your information from anywhere, at anytime on laptops, smartphones, and tablets.